80 GB Zune Media Player Launched,Already Sold Out
*Sponsored Links*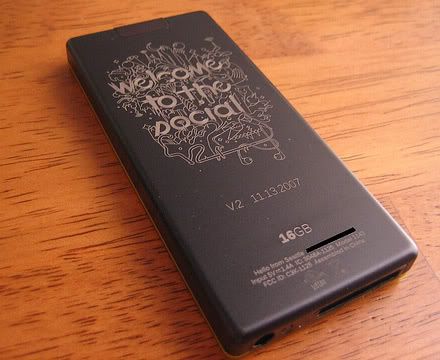 Above is the picture of the Zune Citron reveal its 16GB Capacity.
Microsoft Corp quietly launched the Zune 2 on tuesday which has sold out across the Web.
Flash Zune came in four colors: black, red, pink, and swampwater green, secret fifth color called "Citron" .
The Zune Citron is certainly a lot more bold than the other Flash Zune players. The "Citron" Zune looks to be a very vibrant yellow, almost neon-like. In this way, you may compare it to something like the Lamborghini line of laptops from Asus. Another vital difference is that the Zune Pad on the Citron Zune is all black, unlike the other schemes that have color-matched pads.
While Web retailers have 4 GB and 8 GB versions of the second-generation Zunes in stock, the 80 GB music player is not available on Amazon, Best Buy or Circuit City's Web sites.
Microsoft, for its part, is happy to see such a positive reaction, according to a spokesman.
*Sponsored Links*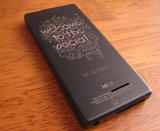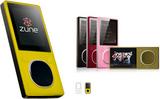 *Sponsored Links*