Apple iPhone SDK Beta 2
*Sponsored Links*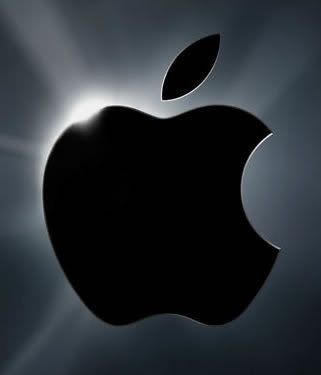 Apple Releases iPhone SDK Beta 2
*Sponsored Links*

Apple has unleashed the second beta version of the software development kit for building applications for the iPhone and the iPod Touch.
The software is available for free download online through the company's Apple Developer Connection Web site and features:
The second beta of the SDK includes an interface builder, the Xcode integrated development environment, the iPhone simulator, frameworks and samples, compilers, and the Shark analysis tool.
Developers who want to test their code directly on the iPhone and distribute their applications through Apple's App Store have to apply for membership in the iPhone Developer Program.
The company plans to upgrade the devices' firmware in June.
*Sponsored Links*