Microsoft Corp. And GSM Association Promoting Third Generation Mobile Laptops
*Sponsored Links*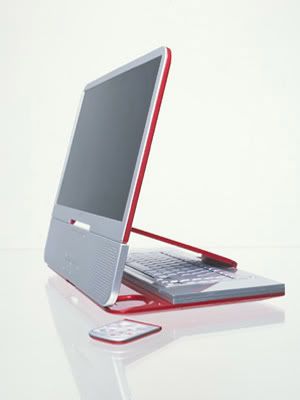 Microsoft Corp. and the GSM Association are hosting a contest challenging companies to design 3G (also known as third generation) mobile laptops.
The PCs would be able to automatically connect to the Internet wirelessly over mobile phone networks anytime and anywhere.
These laptops will be aimed at the mass-market consumer laptop PC segment in the US and will be priced at $500 to $1,000.
The winner of the laptop competition will be showcased at the GSM Mobile World Congress in Barcelona next February, and be promoted to operators.
*Sponsored Links*
*Sponsored Links*