Curved iMac Pictures
*Sponsored Links*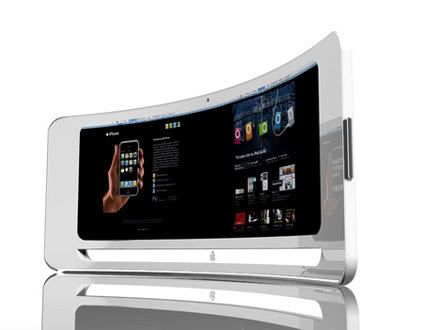 Curved iMac Photos
*Sponsored Links*

Designer Nuno Teixeira has designed the curved iMac for Apple called the "iMac iView" .Here are the features:
screen, integrated 3G connectivity, pop-out remote control, integrated LCD projector,two webcams (front and back).
A giant curved screen(for better orientation to the natural curvature of the human eye) and a second built in LCD screen on the back(useful for students and graphic designer.)
It would be about time that Apple breaks the mold on modern day computers and do something futuristic as this concept.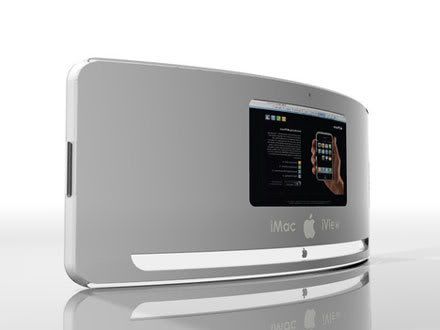 *Sponsored Links*