Google New Application For iPhone
*Sponsored Links*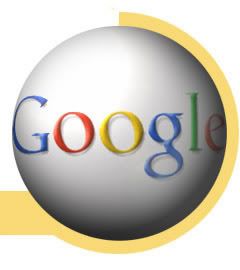 Google Inc. is planning on releasing a new application that will provide services such as e-mail, search and calendar into a single interface for the Apple Inc's iPhone.
The Web leader said that the new application would make it easier to find, use and switch between its services on the iPhone.
Additionally the company is also working to develop new mobile technologies that are faster, easier to use, and available on more devices .
Google's goal is to replicate its success in desktop computer Web use on mobile phones,nonetheless no date as yet on the availability on this new service.
*Sponsored Links*
*Sponsored Links*