Microsoft Windows 7 Apple Not Compatible?
*Sponsored Links*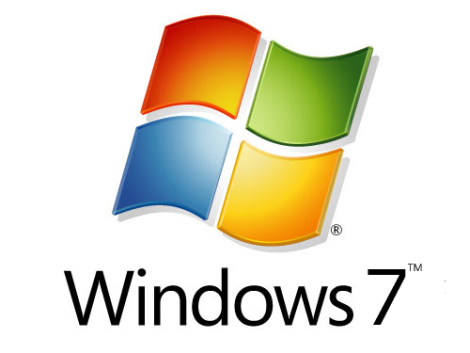 Microsoft Windows 7 Apple Not Compatible? – Microsoft and Apple's feud is going to a new level.Millions of iPhone users have discovered that their mobile is not compatible with the newly launched Microsoft Windows 7.Here is the issue that is occurring:
– iTunes 9 for Windows does not recognize the iPhone,users are greeted with a cryptic "error 0xE8000065" – an iPhone-connection failure notification.
Will Microsoft solve the problem ,nope ,according to their spokesperson who said on the matter:
*Sponsored Links*

"Microsoft has not seen this particular question posed in the Microsoft Answers for Windows 7 community forum, nor in any of our call centers. We reviewed the issue raised on the Apple Discussion Board and are currently investigating. If we determine this to be a problem specific to Windows 7, we will post an update on the Microsoft Answers site."
The problem can be solved by deleting the iPodDevices.xml file from the C:\Users[User Name]\AppData\Local\Apple Computer\iTunes directory.
*Sponsored Links*