MySpace Adds Free Games
*Sponsored Links*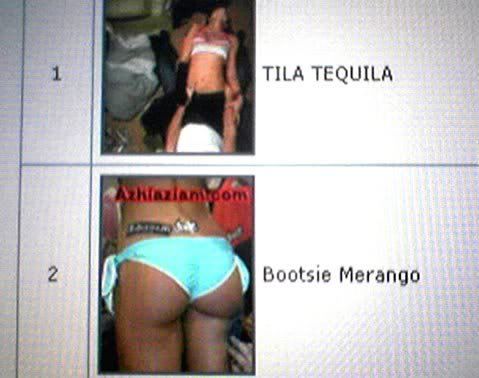 MySpace users will now be able to spend more time online thanks to the multiplayer games that will be added in 2008.
The games will be located in the personal profile pages, and you can play them for free.
MySpace has signed a deal with Oberon Media Inc. to make available hundreds of casual games from its portfolio.

Rejoice an extra reason to neglect your poor dog that has been begging you to leave your computer to play fetch with him.
I would only forget my dog,if I could be with real bitches like Tila Tequila and Bootsie Merango.

*Sponsored Links*
*Sponsored Links*