PS3 Update 2.42:Life With Playstation
*Sponsored Links*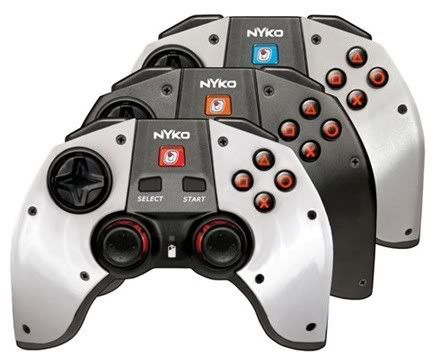 *Sponsored Links*

Playstation 3 Update 2.42 -PS3 Update 2.42 has finally arrived.PlayStation 3 update 2.42 is a firmware update that allows the following changes:
PS3 Update 2.42 only improves the playback quality of some PlayStation 3 and PlayStation format software. There is no added functions and the XMB looks pretty much the same.
Life with playstation has just gotten better,the ps3 update 2.42 appeared on PSN for downloading. All you need to do is power on your PlayStation 3 on and it will update automatically.
*Sponsored Links*