SlySoft AnyDVD HD
*Sponsored Links*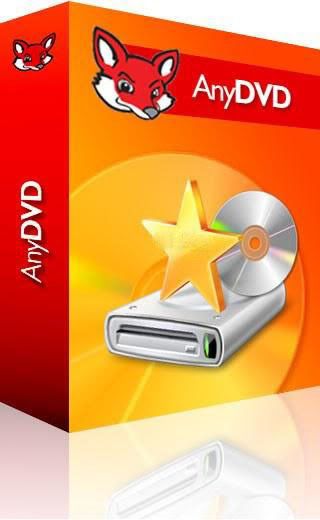 SlySoft's AnyDVD HD release strips BD+ from Blu-ray Discs
*Sponsored Links*

Few months ago SlySoft revealed a beta of its AnyDVD HD software which obliterated BD+.Well the AnyDVD (HD) 6.4.0.0 is her and possesses the ability to remove BD and protection from Blu-ray Discs.Here are the other features:
– New (Blu-ray): Removes the BD+ protection from Blu-ray discs!
(for increased compatibility with titles released by Twentieth
Century Fox 🙂 )
– New (Blu-ray): Added option to enable / disable BD+ removal
– New (DVD): AnyDVD ripper no longer uses the Windows filesystem, it
has now its own UDF parser / reader.
Discs which cannot be read by Windows can now be copied with the
AnyDVD ripper.
– Fix (Blu-ray): Black display with some BD discs, e.g., "Layer Cake",
second release, "The Fugitive", "Wild Things" (all Region B)
– Fix (DVD): Small bugfix in "repairing defective disc structure"
function of AnyDVD ripper
– Fix (DVD): Problems with some Arccos protected titles, e.g.
"The Grudge", R1, US
– Some minor fixes and improvements
– Updated languages
You can download AnyDVD (HD) 6.4.0.0 below:http://static.slysoft.com/SetupAnyDVD6400.exe.
*Sponsored Links*