Wii Time Prescribed By Therapists
*Sponsored Links*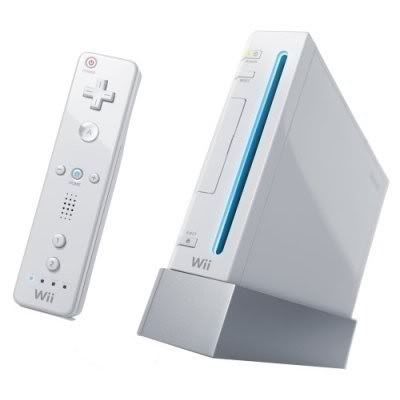 Robbie Winget is a therapist who oversees the use Nintendo Wii as physical therapy at Dodd Hall,rehab hospital in Alberta, Canada.
The hospital has been using the Wii for about four months in order to help people recovering from strokes and spinal cord or traumatic brain.
Franklin Perry who had a stroke about three weeks ago and is working hard and using the Wii to rebuild the muscles said:

*Sponsored Links*
"I'm just now getting some movement back,"
All the patients at Dodd Hall usually undergo a total of three hours of daily therapy and work with the video game system for about 30 minutes per day two to three times per week.
*Sponsored Links*