Worldwide YouTube Outage Last Sunday Caused By Pakistan's Government
*Sponsored Links*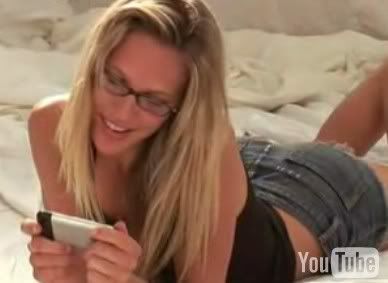 *Sponsored Links*

Millions of Internet users lost access to YouTube for several hours on Sunday because Pakistan's government tried to block access to the popular website and that affected other countries.An Internet expert said :
Sunday's problems came after a Pakistani telecommunications company complied with the block by directing requests for YouTube videos to a "black hole." So instead of serving up videos of skateboarding dogs, it sent the traffic into oblivion.
The Pakistan Telecommunication Authority had ordered 70 Internet service providers on Friday to block access to YouTube.com because of anti-Islamic movies on the video-sharing site, which is owned by Google Inc.YouTube confirmed the outage and said:
"We are investigating and working with others in the Internet community to prevent this from happening again,"
According to Todd Underwood, vice president and general manager of Internet community services at Renesys there is nothing preventing this from happening to E-Trade, or Bank of America, or the FBI, or the White House.
Underwood added that it's a useful moment for people to decide just how important it is that we fix problems like this.
*Sponsored Links*