Yahoo Buys Online Video Firm Maven Networks Inc.
*Sponsored Links*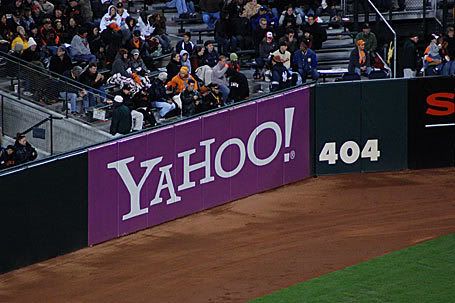 *Sponsored Links*

Yahoo Inc. has bought an online video service called Maven Networks Inc. for $160 million earlier today.The internet giant is desperately trying to expand its online advertising network and get out of a two-year financial fiasco.
Maven helps television and movie studios find Web sites to show their videos and manage the accompanying advertisements. The six-year-old startup works with a wide range of media outlets, including CBS Sports, Gannett Co., News Corp., Hearst Corp. and Sony Pictures.According to Yahoo:
"We think video is going to become the third leg of the advertising stool,"
Yahoo has also been discussing a search advertising partnership with Google Inc.But a deal between Google and Yahoo would face significant antitrust issues and therefore pushing analysts to conclude an alliance is improbable.
*Sponsored Links*